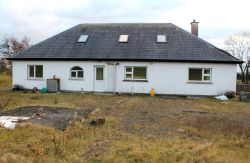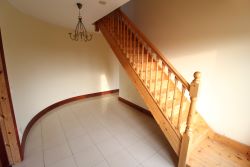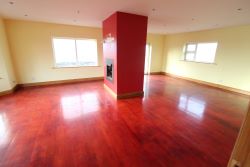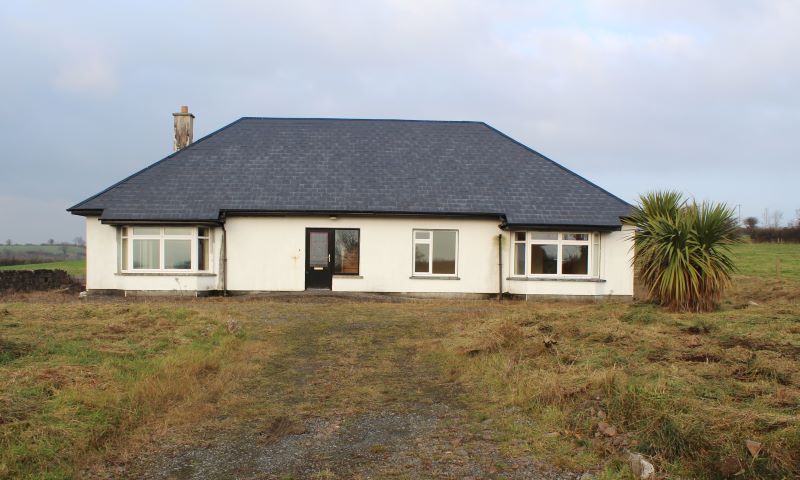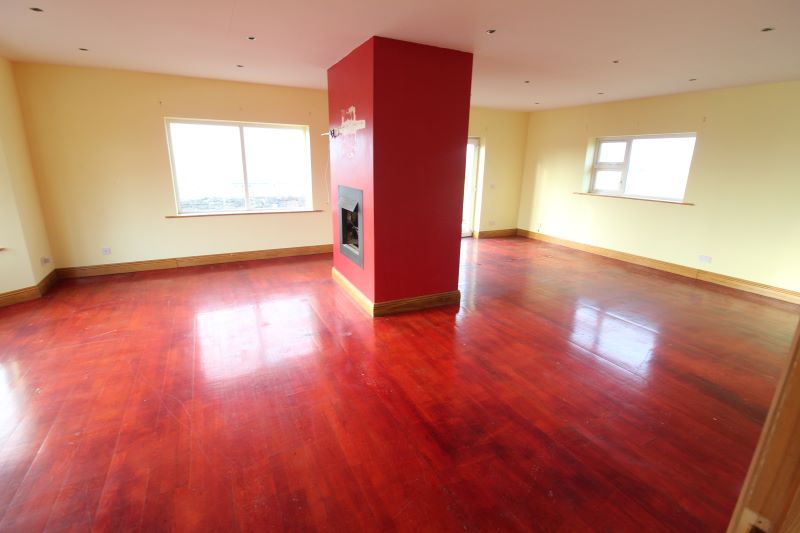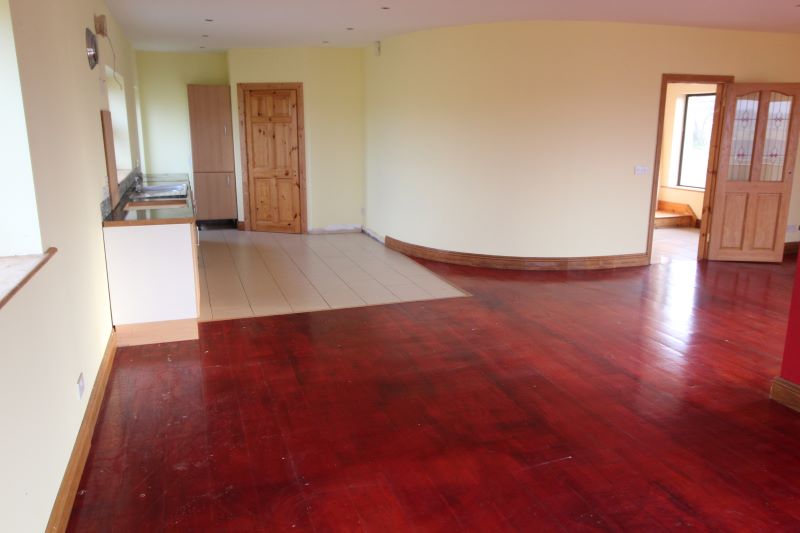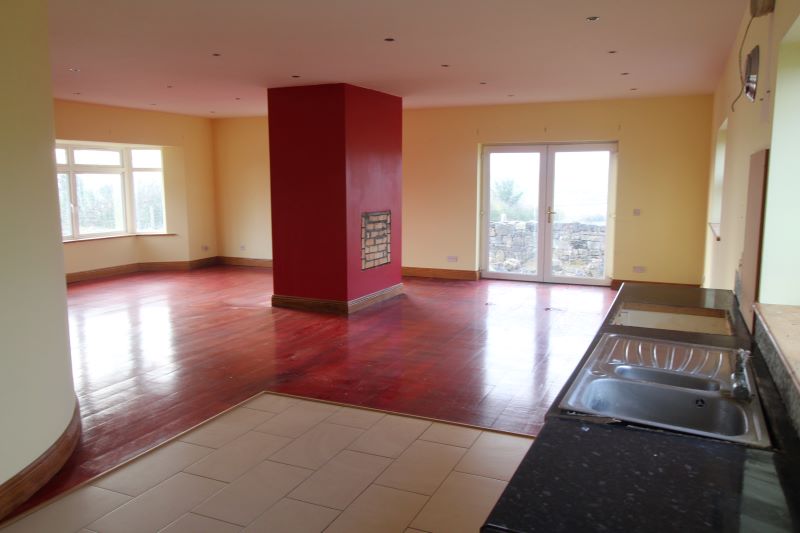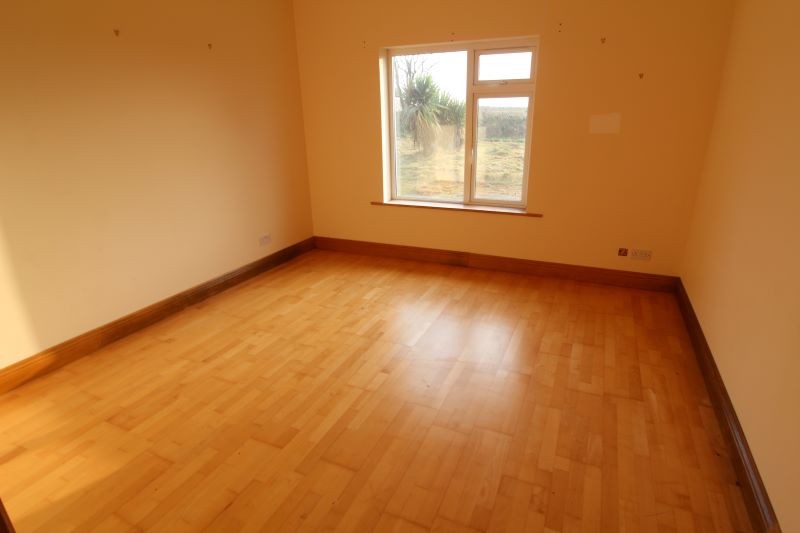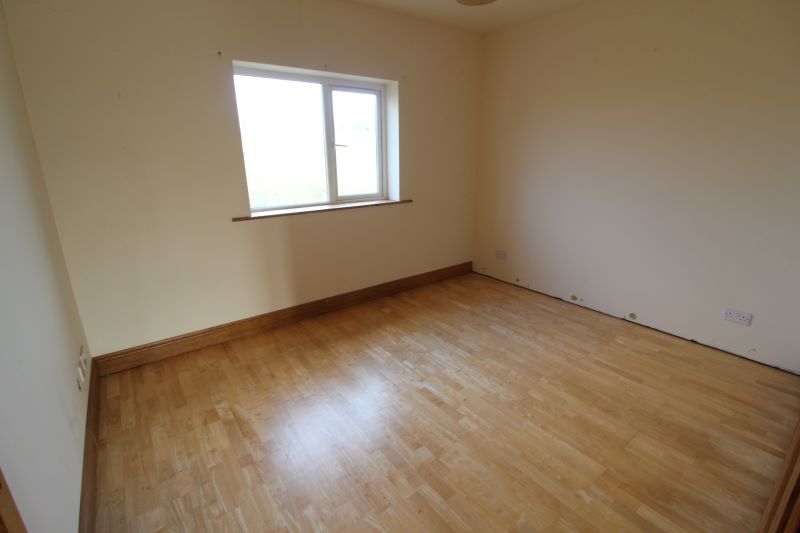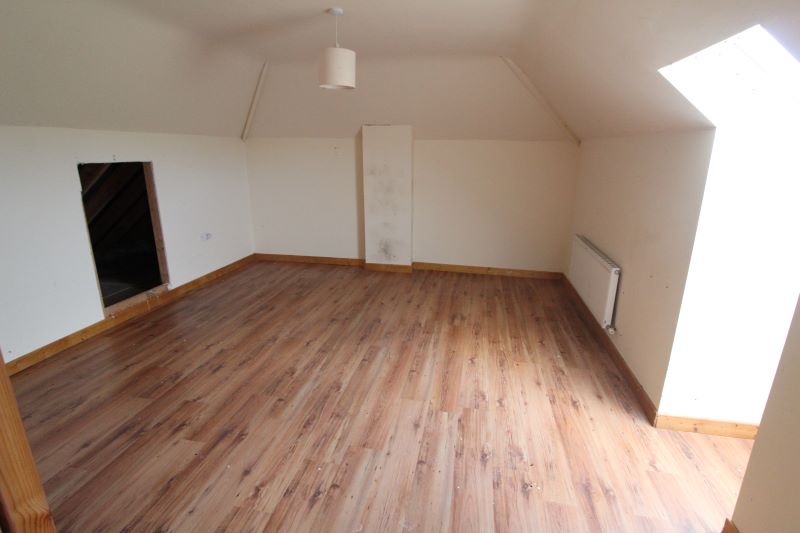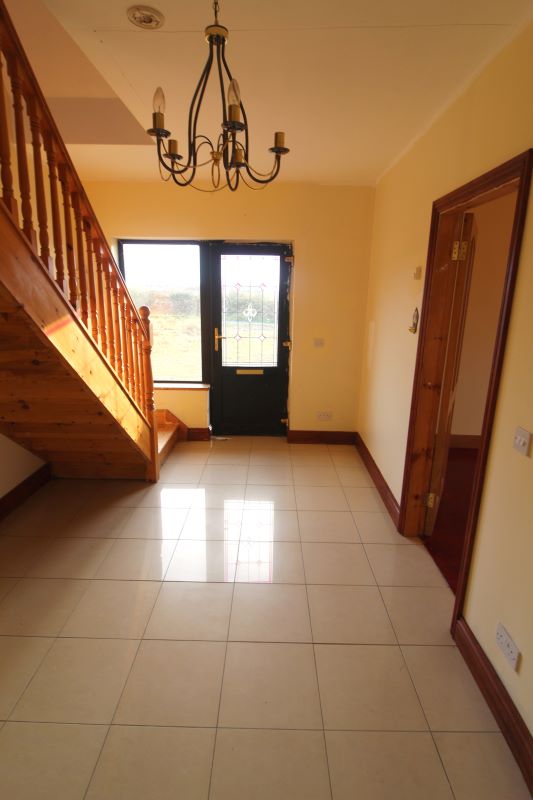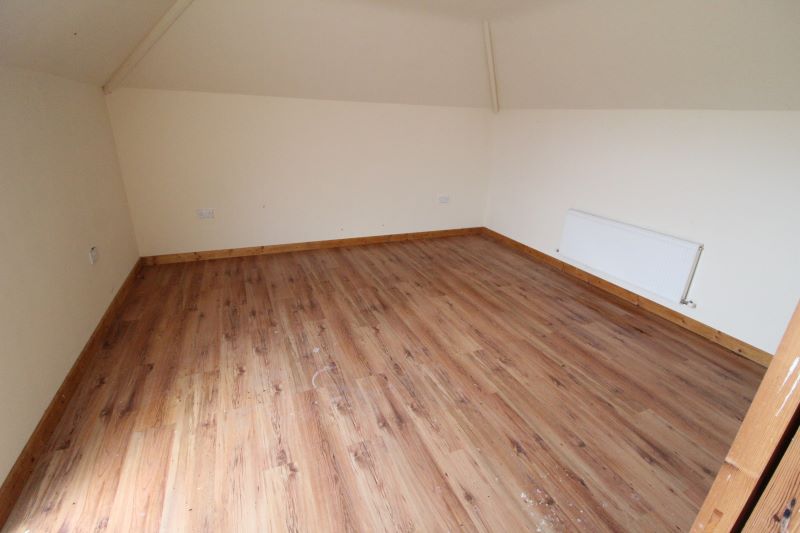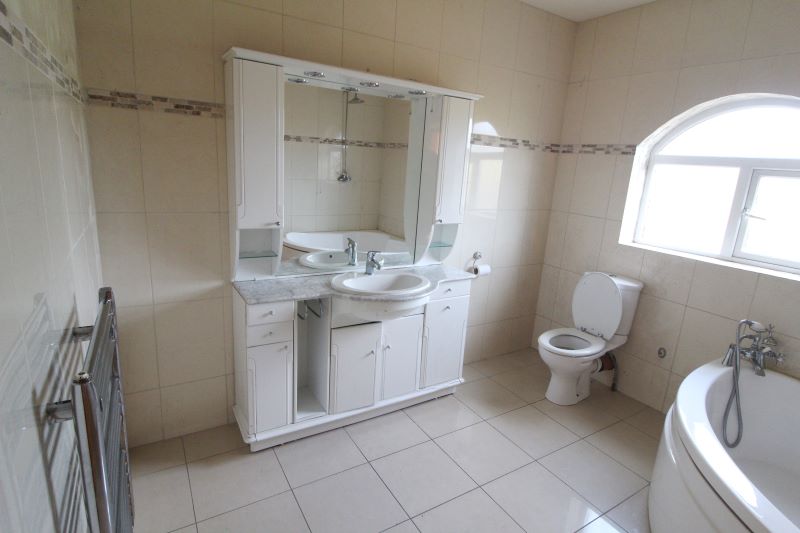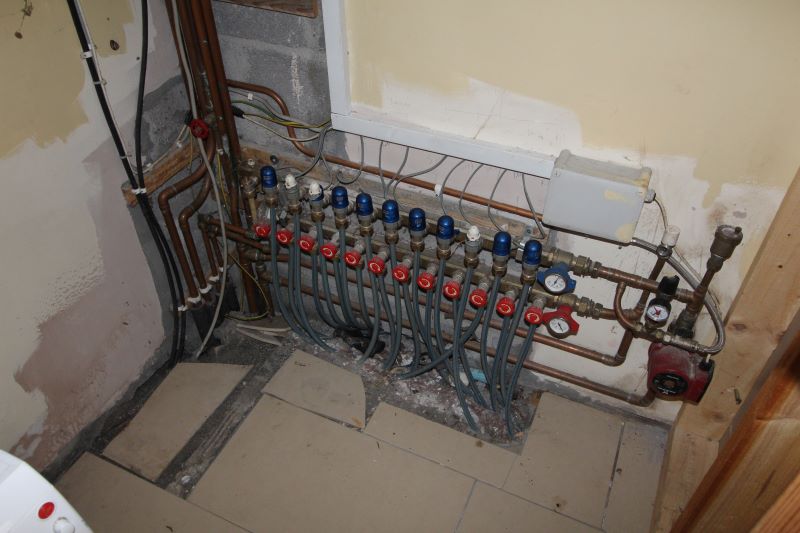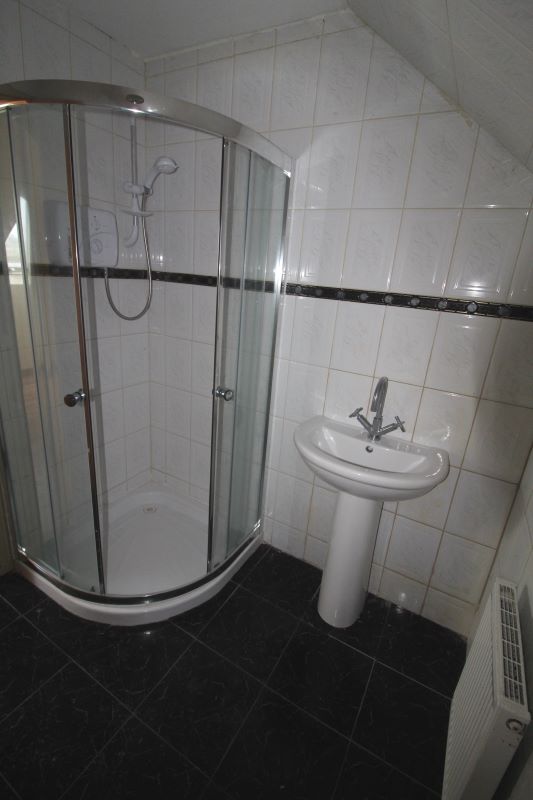 For Sale by Auction, 4 Bed Bungalow in Aughrim, Hillstreet, Co. Roscommon
Description
Located in scenic Country Side between this large and well-appointed bungalow presents an excellent opportunity to acquire a large modern family home at a very affordable price. This Dormer Bungalow enjoys a very large Kitchen, Living, Dining area with windows to three elevations and a large central Fireplace. On the same level are three further bedrooms, all double in size, the largest having a nicely finished ensuite bathroom. Also, on this level is a large and tastefully finished house bathroom with Jacuzzi bath and separate shower. Of note is the quality and extend of good quality flooring and tiling in this residence. Porcelain Floors and Semi Solid oak been frequently used. On the 1st floor are two large rooms, one on each side of a centre hall. Off this centre hall is a spacious bathroom with shower.
This home is concrete built and has underfloor heating on the ground floor. It is in need of some repairs including to elements of the heating system. It sits on c.0.74 of one acre and has frontage and access to a public road. It is been sold by Auction.
This is an online auction of a single property (Bungalow at Aughrim, Hillstreet, Co. Roscommon). For bidding instructions contact REA Brady on 071 9622444
Accommodation
Ground Floor:
Kitchen-Living- Dining. Three Double Bedrooms ( One with Ensuite ) Foyer, Bedroom Hall, Large House Bathroom
First Floor:
Two Large rooms on either side of a central hall. Hot Press. House Bathroom with shower.
TOTAL FLOOR AREA: 200.000 SQ MTRS / 2152.8 SQ FT